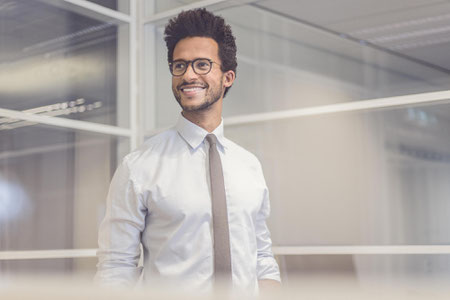 Renowned Dutch nutritional scientist and health and movement expert Dr Ludidi joins Oh My Mood to contribute his expertise to the development of two mental health care modules focusing on physical exercise and healthy eating.
People with mental health problems are more likely to have a poor diet, smoke or drink too much alcohol, or be overweight. For this reason, healthy eating and physical activity is even more important for mental health sufferers as it helps them manage their condition more effectively and contributes to a speedier recovery.
Dr Samefko Ludidi will play a crucial part in the development of our lifestyle modules which are intrinsic to our evidence-based blended care pathways. The lifestyle modules will enable mental health clinicians to address each service user's psychological and physical needs.
Dr Ludidi is well known for his attractive style of translating science into practice, for instance by writing health columns for Women's Health magazine. He is an in-demand guest speaker for events and conferences such as Women's Health Fit for Summer Event 2018, Hello Fresh Food Talks and others. This September, he will a keynote speaker at The Orthica Health Science Conference. Dr. Ludidi provides nutrition consultancy to a range of clients and companies. Amongst his clients are Màxima Medical Center, the Dutch Ministry of Defence and Maastricht University.
Dr Ludidi is also the founder of Moser Gym, a physical location in the Dutch southern city of Maastricht. Focus: 'movement' in a social context showing people how to move with and learn from each other.
Dr. Ludidi's academic background is a perfect fit for Oh My Mood's evidence-based, blended care approach to mental health treatments. An approach that will lead to better treatment results and higher efficiencies for clinicians and service users alike. Dr Ludidi has a Ph.D. in Gastroenterology and Hepatology; an M.Sc. in Physical Activity and Health (European Masters of Metabolism and Nutrition); and a B.Sc. in Human Movement Sciences.
To hear more about how our trans-diagnostic and multidisciplinary approach to mental health care can cater for each service user's individual needs, do get in touch with us.